)
Huawei has already started HarmonyOS 2 was launched in China, and we reported on the platform earlier today achieved 10 million devices. In an interview with Chinese media representatives, company executives revealed important details about the upgrade process.
After refreshing the new firmware, all user data, games, photos, and applications will be retained without any data loss.
HarmonyOS 2 is in the final stage of launch, and A/B testing is performed on current users who have registered for the public beta. Some equipment is still in the internal testing stage, but Huawei is optimistic about making rapid progress.
Speaking of migrating from Android to HarmonyOS (among which The behavior we have established is very similar), you can even keep your login information for applications such as photos, WeChat, QQ and other platforms. However, when Huawei AppGallery becomes the main app store, you must be aware of apps that are not officially supported and they must use them for future updates.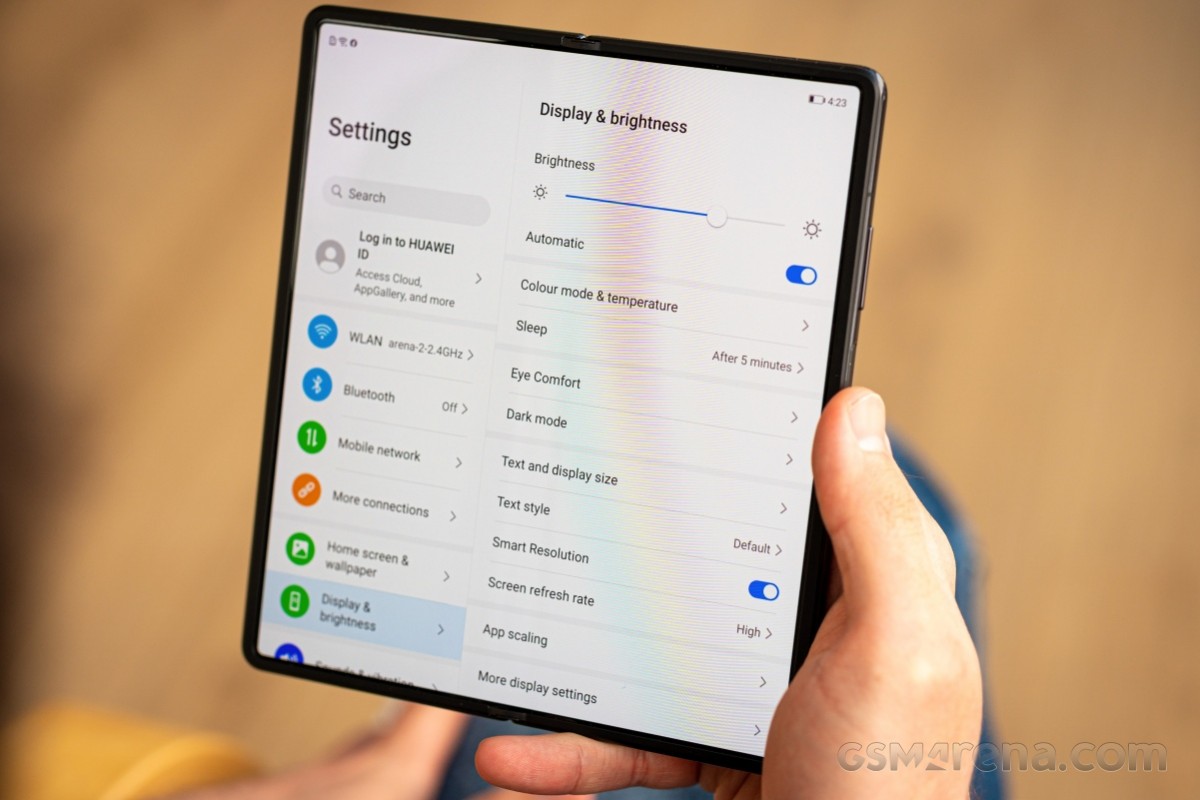 However, this information may be related to the Chinese market where Google services were banned a long time ago. Those who use GMS-packing Huawei phones in overseas markets will definitely see that some applications lose some functions or even fail to run on the Hongmeng operating system.
At the same time, we also learned that the Honor smartphone launched before the brand split will continue to receive updates and will eventually get the option of migrating to Hongmeng, but Huawei executives did not disclose any timetable.
source (In Chinese (Expression)