)
Just a few days ago, a Listed in the European Union Intellectual Property Office It was revealed that Realme plans to release an alternative to Apple MagSafe called MagDart. Now we have a good understanding of chargers, or should we say chargers. Yes, Realme does not prepare one but two MagDart pads.
One of them looks a lot like Apple's MagSafe, so it is safe to assume that it will provide a conservative charging speed. However, the second one is quite bulky and shows what appears to be a cooling vent under the USB-C connector.
This means that it will support some fast charging wireless technology, but the source does not talk about wattage.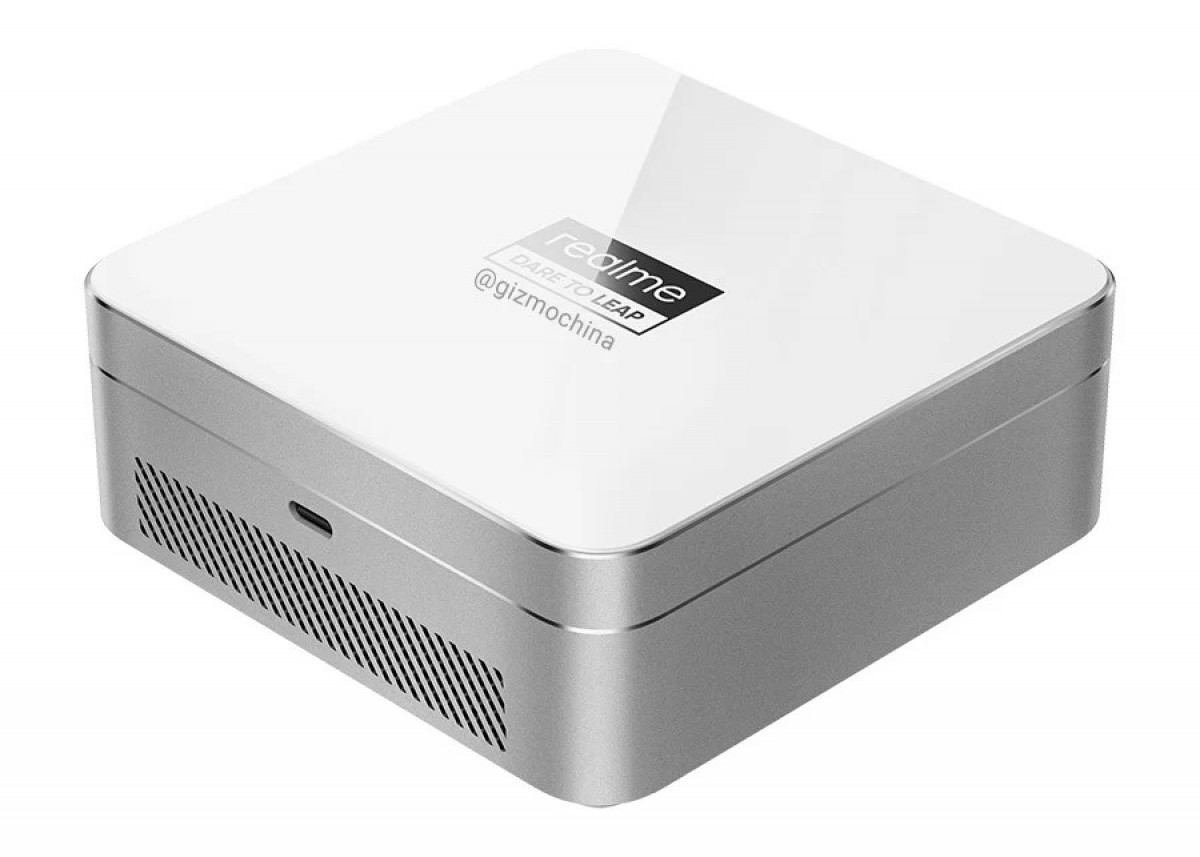 Perhaps more official details will appear soon, and the report may indicate that Realme plans to release mobile phones that support wireless charging.